Pre-K Math and Science [Pre-K MS]
Pre-K Math and Science [Pre-K MS]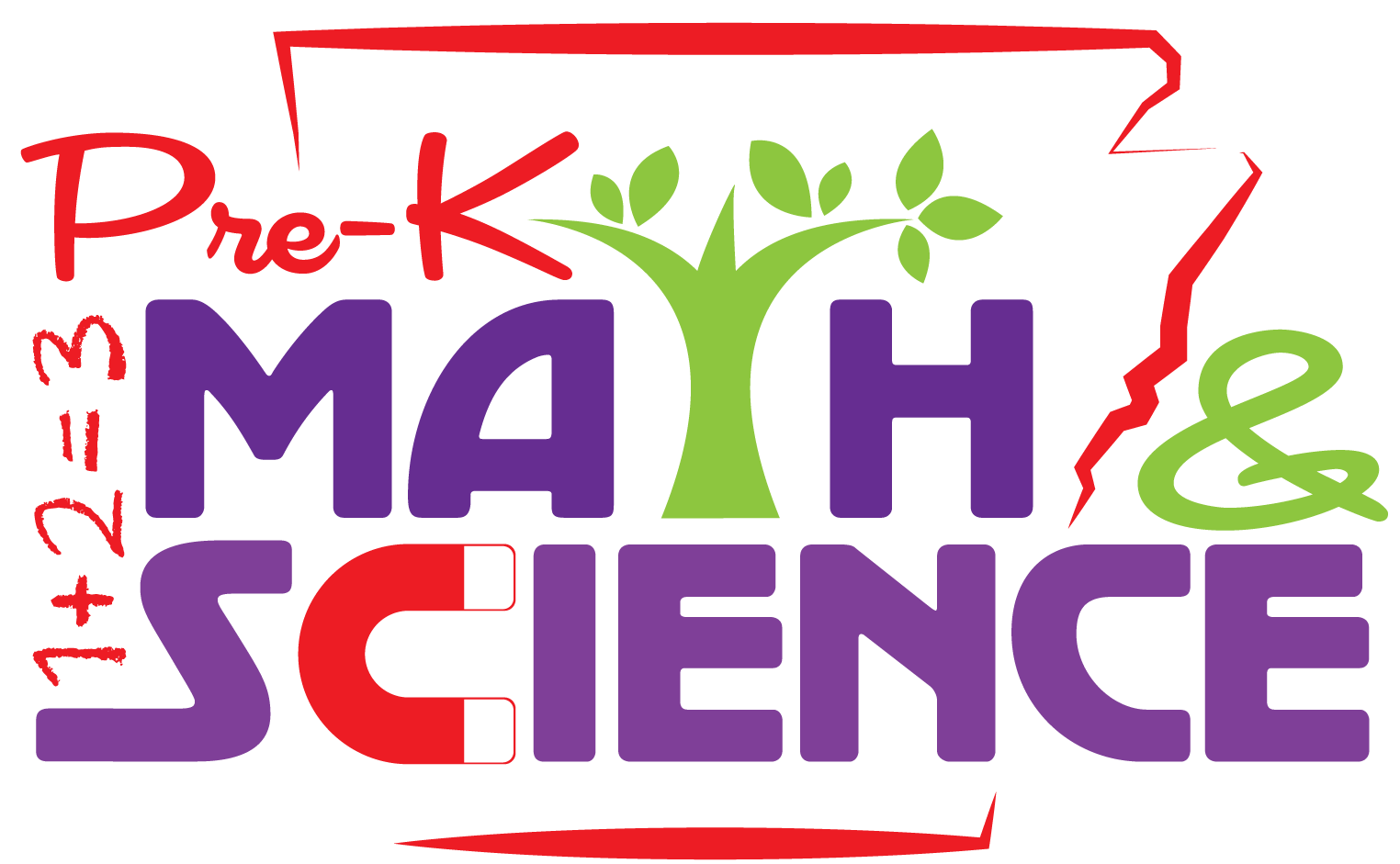 The purposes of the Pre-K Math and Science [Pre-K MS] training are to help early childhood professionals:
Understand that everyone can be a scientist.
Identify the skills and concepts that can be used to investigate the world.
Understand the importance of in-depth investigations of meaningful topics over time.
Pre-K Math and Science [Pre-K MS] includes the following 10 lessons:
Foundations of Math and Science with Young Children
Theory and Research: How Children Explore the World
Inquiry and Processing Skills
Math and Science Learning Environment
Numbers and Patterns
Physical Science and Life Science
Geometry and Measurement
Earth Science and Nature
Projects: Investigation and Exploration
Projects: Documentation
What does Pre-K Math and Science [Pre-K MS] offer?
30 hours of FREE specialized training for early childhood professionals
Helps early childhood educators understand that everyone can succeed at math and science
Opportunity for professional development
FREE participant manual and other resources
A Certificate of Completion and CEUs
This course is approved for Arkansas Department of Education professional development credit. However, the awarding of professional development credit based on attendance at this course is solely at the discretion of the local school district. Arkansas Department of Education Rules Governing Professional Development
To check for available classes and training opportunities visit Traveling Arkansas' Professional Pathways (TAPP).
For more information contact:

Robin Caudle Jones
Training Advisor, Pre-K MS, PCAN, and MMCI
Early Care and Education Projects