Early Care and Education Projects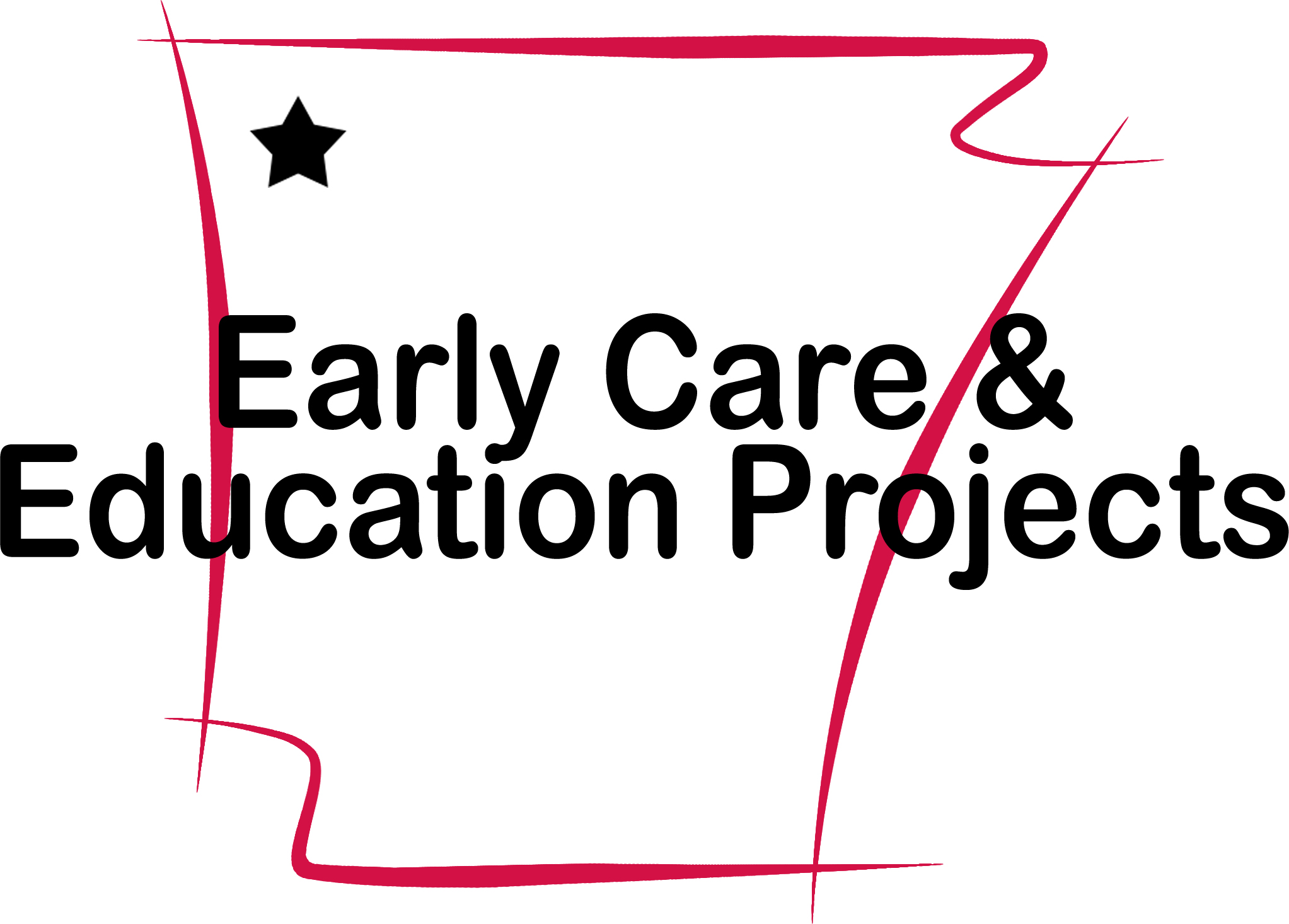 Our Mission:
Enhancing the quality of care and education for young children throughout Arkansas by providing professional
development for early educators.
Early Care and Education Projects (ECEP), in conjunction with the Division of Child Care Early Childhood Education, provides statewide training programs for early educators. Under the combined leadership of Dr. Bobbie Biggs and Dr. Deniece Honeycutt, the staff strives to provide the most up-to-date training possible to early educators. More than 200 trainers around the state deliver courses in a variety of locations including child care centers, public schools, vocational centers, technical institutes, community colleges, and other postsecondary education facilities.
Announcements
We planted a Pinwheel Garden in celebration of child abuse prevention month during April.
The Arkansas Children's Trust Fund is observing Child Abuse Prevention Month by participating in the Pinwheels for Prevention Campaign. The initiative uses pinwheels – a timeless symbol of childhood – to represent the happy healthy childhood that all children deserve. The initiative reminds us that we must work towards developing communities that are healthy, safe, and nurturing for all children and families.
If you are interested in raising awareness by planting a pinwheel garden in your community. FREE pinwheels are available to communities that wish to participate. Complete the attached order form and return it as soon as possible. Thanks for your support!!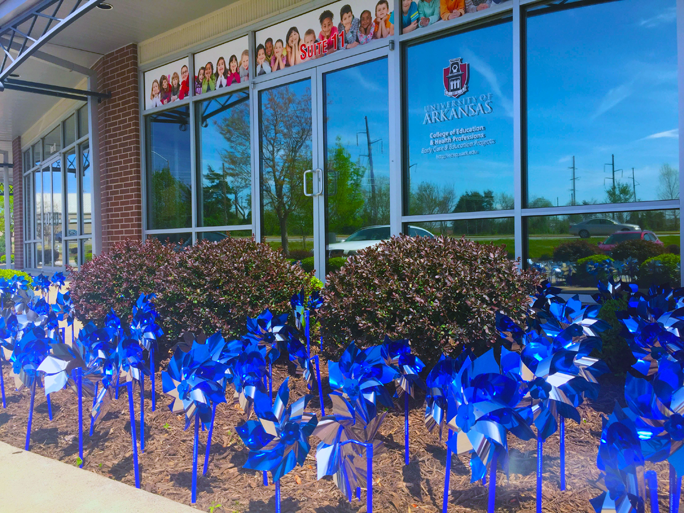 ---
Interested in becoming an ECEP trainer? Click here
To request an ECEP training course Click here
---
Early Care and Education Projects
104 S Graham Ave
Fayetteville, AR 72701
Phone: (800) 632-8754
Fax: (479) 575-2511
Email: ecepinfo@uark.edu