Early Care and Education Projects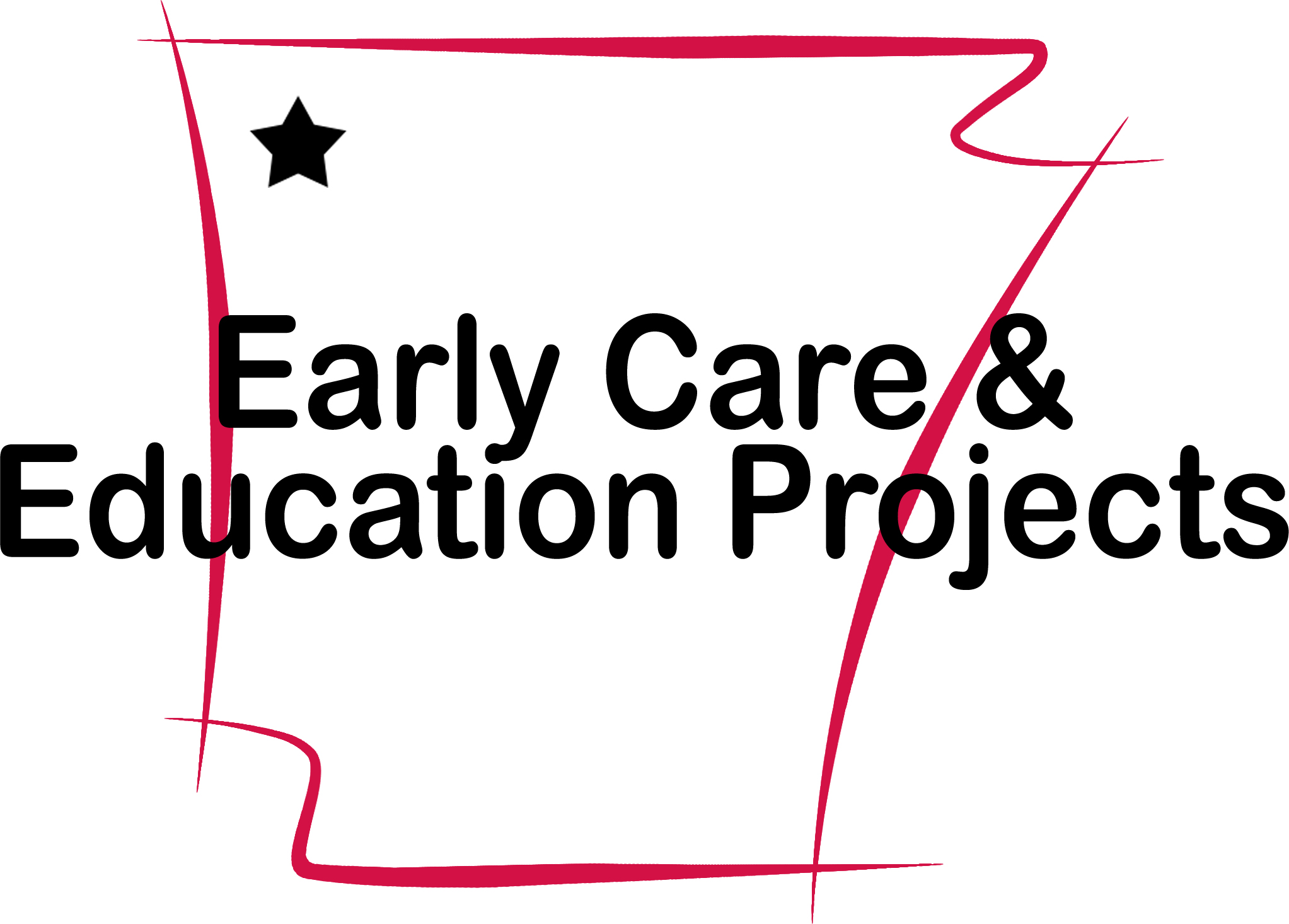 Enhancing the quality of care and education for young children throughout Arkansas by providing professional development for early educators.
Early Care and Education Projects (ECEP) in conjunction with the Division of Child Care Early Childhood Education provides statewide training programs for early educators. Under the combined leadership of Dr. Bobbie Biggs and Dr. Deniece Honeycutt, the staff strives to provide the most up-to-date training possible to early educators. More than 200 trainers around the state deliver courses in a variety of locations including child care centers, public schools, vocational centers, technical institutes, community colleges and other postsecondary education facilities.
New news!
TAPP Registry and the NEW Arkansas Professional Development Registry (PDR) - Updated 11/7/2016
---
Interested in becoming an ECEP trainer? Click here.
To request an ECEP training course click here.
---
Early Care and Education Projects
102 S. Graham Ave.
Fayetteville, AR 72701
Phone: 800-632-8754
Fax: 479-575-2511
email: ecepinfo@uark.edu