Early Care and Education Projects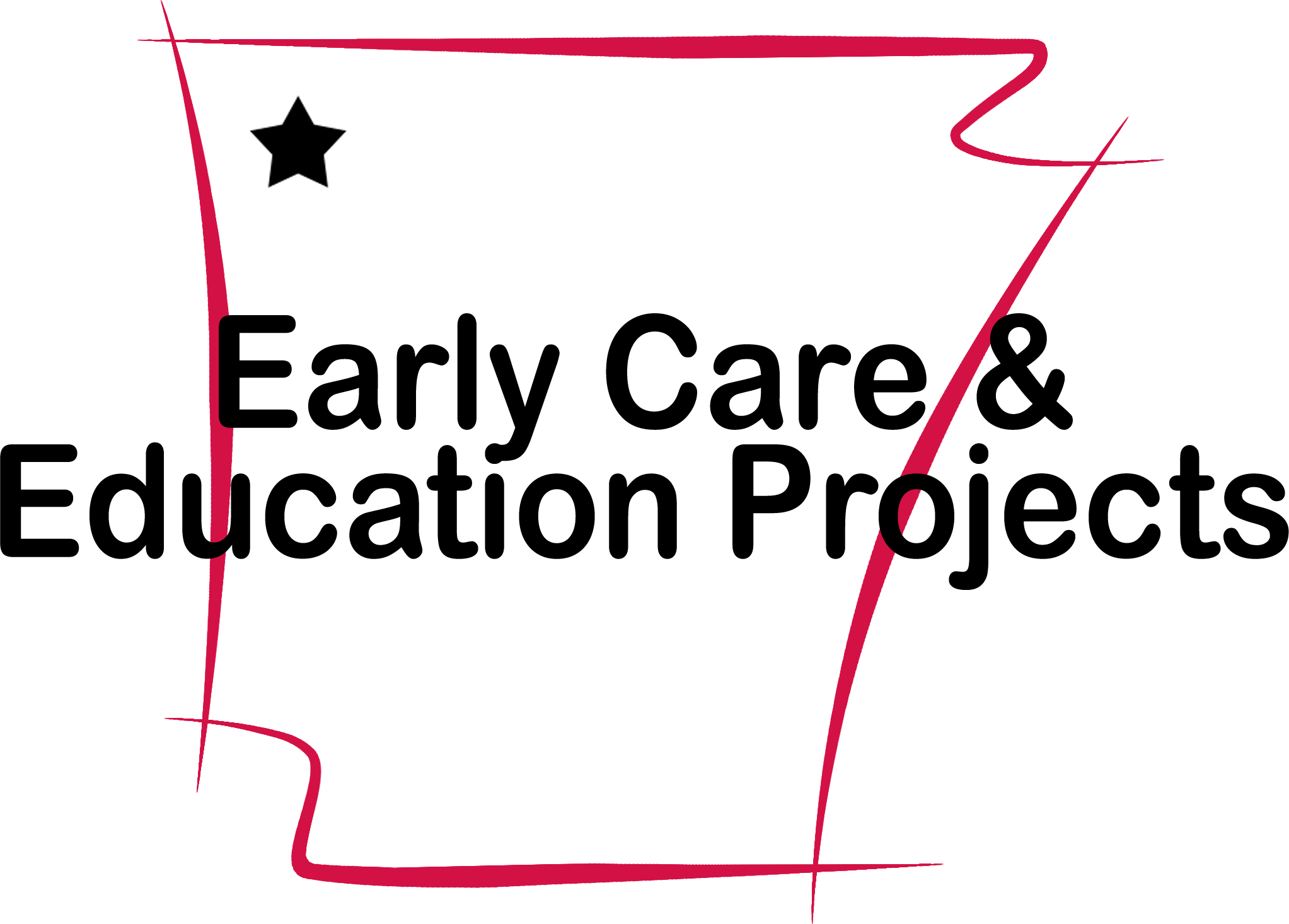 Enhancing the quality of care and education for
young children throughout Arkansas by providing
professional development for early educators.
Early Care and Education Projects (ECEP), in conjunction with the Division of Child Care Early Childhood Education, provides statewide training programs for early educators. Under the combined leadership of Dr. Bobbie Biggs and Dr. Deniece Honeycutt, the staff strives to provide the most up-to-date training possible to early educators. More than 200 trainers around the state deliver courses in a variety of locations including child care centers, public schools, vocational centers, technical institutes, community colleges, and other postsecondary education facilities.
---
Announcements
Professional Development Registry (PDR) has ARRIVED and will go live NOVEMBER 1st!
Not yet a member? Click here

---
PDR update for those affected by the glitch (eff. 7/20/17)
ECEP has received the following resolution from Paige Cox from the DHS Division of Child Care & Early Childhood Education:
"...You expressed concern about members receiving a message that said the user was already in the PDR. After working with staff who received the same message, we found the primary reasons include one or more of the following: 1) the user entered an incorrect social security number, or accidentally typed in the number incorrectly – this could occur when they first set up their account or when they tried to get back in the PDR; 2) the user accidentally entered their email address and telephone number inaccurately; 3) the member already has an account in the PDR."
The resolutions for the potential causes identified above are:
Incorrect social security number originally entered. Begin a new application to become a member using your correct(ed) social security number.
Incorrect email address or telephone number entered. Applicants would have received a pop-up regarding this error.
Member already has an account in the PDR. Go to the PDR log-in page (www.arkpdr.com), click on "Forgot registry id?" and follow the steps.
If you are still having issues with becoming a member and/or trainer in the PDR, DHS has asked that you contact Lora Mosley (lmosley@astate.edu). Make sure to email Michelle Crain (mdcrain@uark.edu) your PDR number once you receive it.
---
ECEP Trainer Dr. Debbie Faubus-Kendrick named 2017 Iverson Riggs Memorial Citizen of the Year!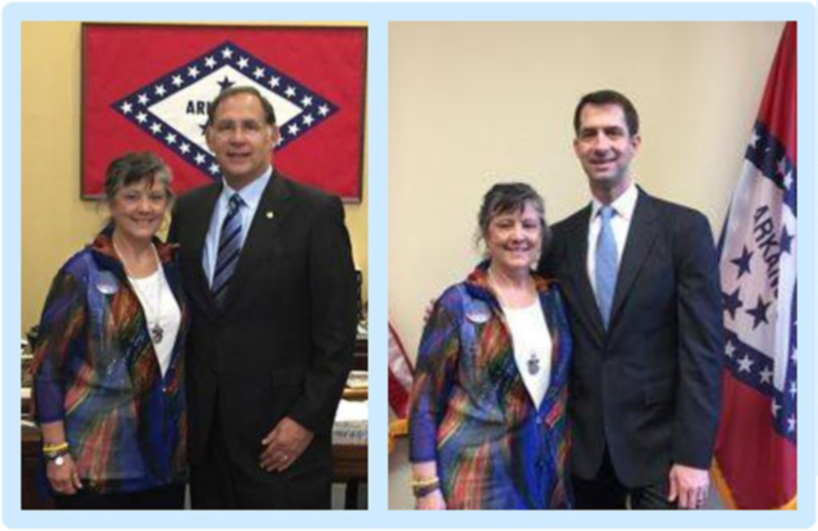 The Iverson Riggs Memorial Citizen of the Year Award was created in 1987 to honor the memory of Iverson Riggs, founder and publisher of the Van Buren Courier newspaper. This award is given to an individual(s) who has made exemplary contributions of time, talent or resources to our community. By honoring our outstanding individuals, we are recognizing the integrity and behavior that build a quality community like Van Buren.
Commitment to community service is the catalysis of change and growth. Previous citizens who have been honored by this award have been leaders who have challenged both themselves and the community to be better and to make a difference in the lives of others. Previous award recipients are leaders, but they are also everyday citizens who go above and beyond the everyday requirements. They define community service and have given freely of their time, talent or treasure. They are thinkers and they are doers. They make us proud.
Congratulations Dr. Faubus! We are so proud to have you on the ECEP Team!
---
Arkansas Birth through Prekindergarten Teaching Credential Checklist and Application
---
Interested in becoming an ECEP trainer? Click here
Request an ECEP training course
---
Early Care and Education Projects
104 S Graham Ave
Fayetteville, AR 72701
Phone: (800) 632-8754
Fax: (479) 575-2511
Email: ecepinfo@uark.edu