Family Child Care Provider
Family Child Care Provider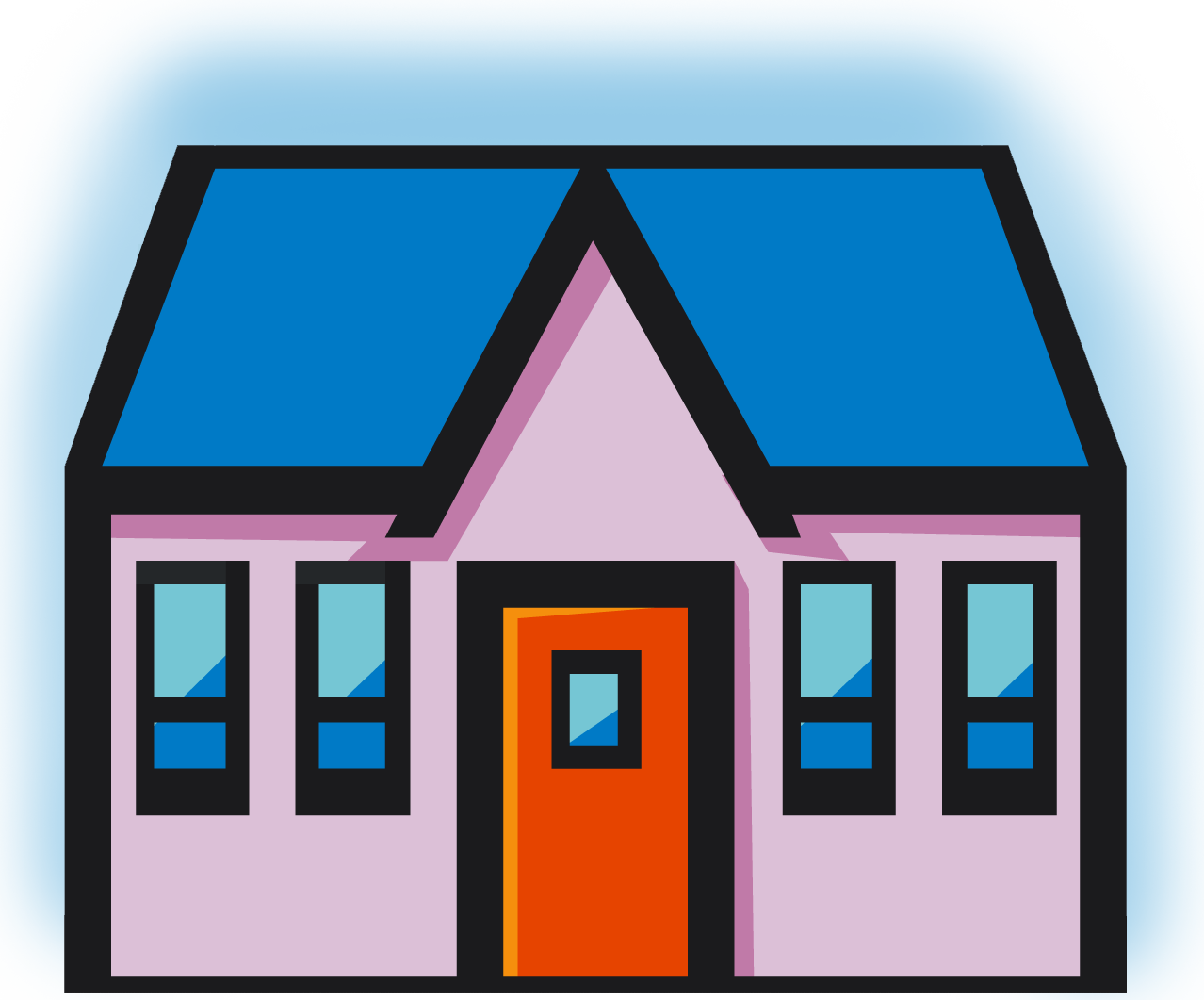 Family Child Care Provider (FCCP) is a basic orientation training for family child care providers. It is required for newly licensed and registered providers within the first six months of being licensed or registered. It is also useful for providers who would like a refresher course in the basics of family child care.
What does Family Child Care Provider training offer?
Eight hours of FREE specialized training in family child care (six hours in class, two hours out of class)
Lessons on: Profession and Regulations, Organizing the Home, Guiding Children Through the Day, Business Management, and Family Child Care Provider Home Review
Fulfills orientation hours required by licensing for family child care providers
Opportunity for professional development
Interaction with other family child care providers
FREE participant materials and certificate of completion
To check for available classes and training opportunities visit Arkansas Professional Development Registry (PDR).
For more information contact:
Jenny Dura
(RSSV)-Research & Service Units
Training Advisor
Early Care and Education Projects